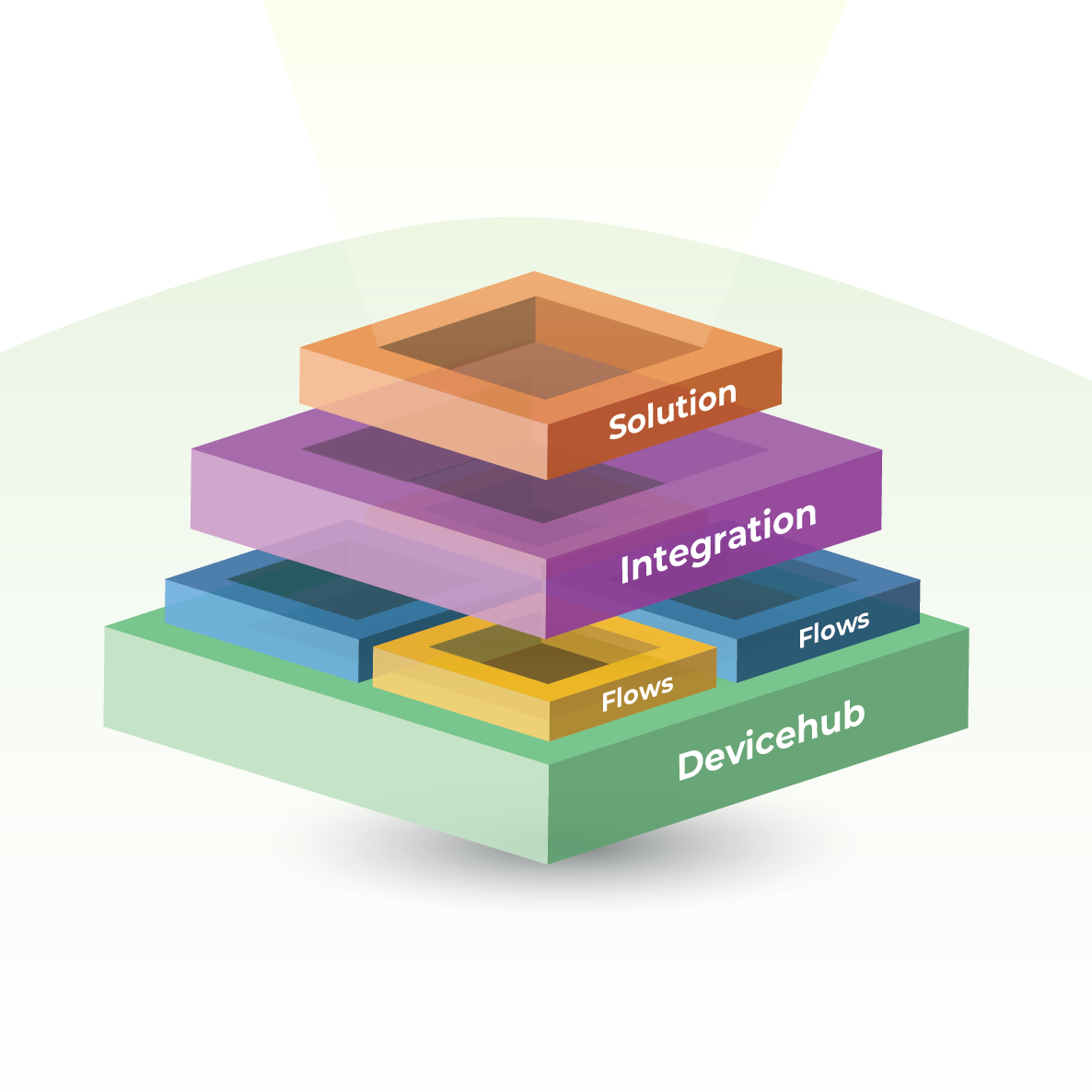 DATE:

AUTHOR:

Litmus Product Team
Bootstrap Industry 4.0 Implementations With Ready-To-Use Litmus Edge Solutions
DATE:
AUTHOR: Litmus Product Team
Litmus Edge now provides its users out-of-the-box Solutions to get a jump start on Industry 4.0 implementations. We have experienced first-hand at Litmus that getting started with Industrial IoT is probably not as challenging as scaling it rapidly and seamlessly. So, we packaged these Solutions - a combination of applications, deployment templates, and/or tools that provide instant capabilities to solve industry-specific or generic use cases, so that manufacturers can accelerate their deployment and scale their implementation rapidly.
Download Litmus Edge Solutions
Solutions are available as software packages that can be downloaded and used as applications that run on Litmus Edge and Litmus Edge Manager instances. Existing Litmus Edge users can simply log in to the Litmus Central Portal at https://central.litmus.io to download the desired Solution.
Free Trial - Hosted Sandbox
New to our platform and still checking out how it can help you do more with your data?
Resources
Want to learn more about the Solutions before downloading them? Check out the Solutions Documentation; no sign-up required. This is a great resource to understand how our Solutions work.
Bookmark https://central.litmus.io/solutions and check out new Solutions added to the list. From cybersecurity, database applications, templates, to libraries and standards implementations, our Solutions are designed to enable innovations faster.
Need tips on best practices, set-up, and potential applications of these Solutions? Check out our YouTube videos and subscribe to our YouTube channel @Litmusautomation.
What's Next
Subscribe to our announcements at https://litmus.io/updates to stay on top of the latest updates, bug fixes, and roadmap items. Tell us about your favorite Solution or an enhancement you would like to see.